Keith Appling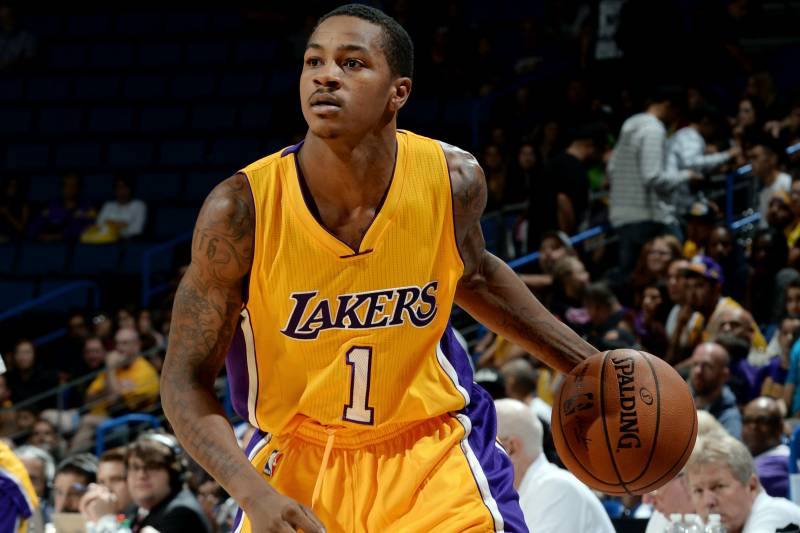 | | | | | | | | |
| --- | --- | --- | --- | --- | --- | --- | --- |
| Passport: | USA | Date of Birth: | 1992 | Height: | 1.85 | Position: | SG/PG |
| | | | | | | | | | | | |
| --- | --- | --- | --- | --- | --- | --- | --- | --- | --- | --- | --- |
| Season | Club | Games | Mins | Pts | Reb | Ast | Stl | Blk | FT% | 2p% | 3p% |
| 2019/20 | Piacentina (ITA2) | 8 | 35 | 23.1 | 5.1 | 2.6 | 1.8 | | 86% | 48% | 25% |
| 2019/20 | Abejas (MEX) | 12 | 29 | 19.2 | 3.3 | 3.1 | 1.2 | | 81% | 49% | 37% |
PROFILE:
OFFENSE
- He can initiate the offense and distribute in transition and half court.
- Very good on open court.
- Good 3 point shooter. His average in italy wasn't great but he's normally 35%.
- Is more a guy who goes to the rim.
- Good passer, he can find the open man.
DEFENSE
- Great lateral quickness.
- Puts lot of pressure on the ball.
- Solid defender, doesn't make mistakes and scores in transition.
HS McDonalds All-Star Game -10
HS Hal Schram Mr. Basketball Award winner -10
HS Detroit Public School League title -10
HS Dream Team selection as chosen by the Detroit Free Press and The Detroit News -10
Big Ten Tournament Semifinals -11, 13
USA U19 National Team -11
World Championships U19 in Latvia -11: 9 games: 4.1ppg, 1.0rpg, 1.2apg
All-Big Ten 3rd Team -12
Big Ten Regular Season Co-Champion -12
Big Ten Tournament Winner -12, 14
NCAA Sweet 16 -12, 13
All-Big Ten 2nd Team -13
Big Ten Regular Season Co-Runner-Up -13, 14
NABC Division I All-District 7 2nd Team -13, 14
All-Big Ten Honorable Mention -14
NCAA Elite Eight -14
NBA Pro Summer League in Orlando Finalist -15
D-League All-Star Game -16
USBasket.com D-League All-Defensive Team -16
Dominican Rep. LNB -18 (Player of the Week Rd.7)
Dominican Rep. LNB Finalist -18
Latinbasket.com All-Dominican Rep. LNB 3rd Team -18
Legnano-Piacentina, ITA2 18/19
#1 RED JERSEY