A great summer for Octagon Europe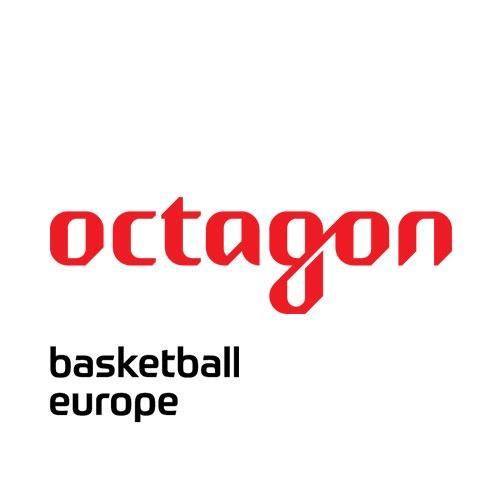 An amazing and busy summer for Octagon Europe resulted in a big amount of important signings in the top level of the european market and not only. Once again our agency delivered and some of the most important signings in the summer of 2017 were facilitated through our network. First of all, our existing European contingency in the NBA (Giannis Antetokounmpo, Dennis Schroder, Tomas Satoransky, Damjan Rudez) welcomed 2 new European players. Daniel Theis moved from German champions Bamberg to the Boston Celtics, while Greek international Tyler Dorsey was selected from Atlanta in the draft and signed a 2-year deal with the Hawks.
But it wasn't only that. Major signings in top european markets were also in our daily routine. Arguably the biggest transfer of the summer in Euroleague was Adam Hanga joining Barcelona on a 3-year contract. Euroleague's top power forward last season Giorgos Printezis inked a new 3-year deal with Olympiacos while several other players made big signings too in all top level markets(Brock Motum to Efes, Michael Roll to Maccabi, Aaron White to Zalgiris, Billy Baron and Josh Duncan to Eskisehir, Augusto Lima to Besiktas, Dominic Waters to Karsiyaka, Shayne Whittington to Zenit, Sterling Gibbs to Nizny, Marcelo Huertas to Baskonia, Charlon Kloof to Murcia, Thomas Walkup to Ludwigsburg, Ben Bentil to Reims just to name a few). The season is under way, so best of luck to everybody with lots of health and success!