Board of Directors
SENIOR DIRECTORS:
DAVID CARRO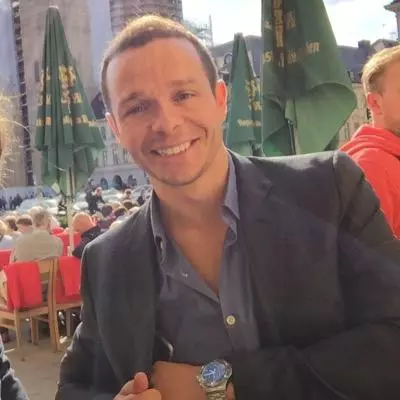 David Carro has been one of the most successful and respectable basketball agents in Spain for over 15 years. Based in the island of Mallorca, David represents some top level Spanish and foreign players. Known for his non-stop travelling, Carro has made a name for his excellent service of the players, creating strong and lasting relationships. Born in 1979, David speaks English and Spanish
This email address is being protected from spambots. You need JavaScript enabled to view it.Follow David on Twitter
GEORGIOS PANOU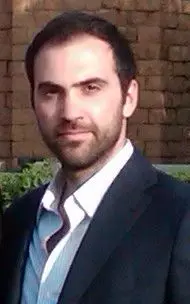 Giorgos Panou is the Director of Greece & Cyprus for Octagon Europe Basketball. Graduated from the Visa Skola za Sportske Trenere (Higher School of Sports Trainers) in Belgrade, he became soon one of the most talented assistants coaches in the Greek basketball, working in the Greek Men's national team that won the silver medal in Japan's World Championship in 2006, as well as in many Greek A1 clubs. Since 2010 Panou started to represent platers and joined FCM. Since then he has recruited some of the best prospects in Greece, including 2 times NBA MVP Giannis Antetokounmpo and many others.
This email address is being protected from spambots. You need JavaScript enabled to view it. - Follow Giorgos on Twitter
MARKO JELIC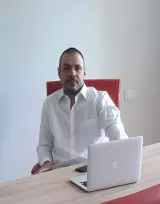 Marko was born in Belgrade on 1980 and platyed basketball in the youth programs of Red Star. At 13 years old he moved to Greece, where he finished school and played with the junior teams of Panionios. After spending six years in Greece, Marko returned to Serbia where he graduated from the University of Novi Sad in business management. He became a coach with the small team of Usce and later with the junior teams of Atlas Belgrade and finally the senior team of Red Star, before turning into an agent on 2009. Marko is married with one kid, lives in Belgrade and is fluent in Serbian, English and Greek.
This email address is being protected from spambots. You need JavaScript enabled to view it. - Follow Marko on Twitter
FOUNDER: GEORGIOS DIMITROPOULOS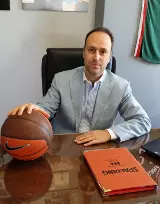 Played basketball at a young age and worked as a licenced basketball coach from 1988 to 1996. Started his own agency on 1997 and in 2014 he founded Octagon Basketball Europe. In his career he has guided Giannis Antetokounmpo from A2 Greece straight to the NBA, has represented players like Georgios Printezis, Adam Hanga & Euroleague legend Theo Papaloukas, among others. He has graduated from Economics University of Athens. Born in 1972, he speaks Greek, English, Italian, Spanish, French and German
This email address is being protected from spambots. You need JavaScript enabled to view it. - Follow Georgios on Twitter
BOARD MEMBER : PHILLIP PARUN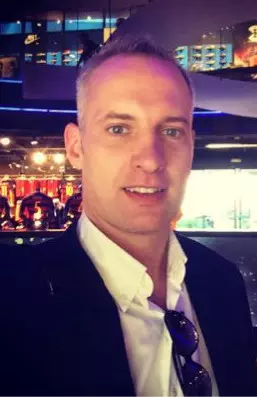 Phillip Parun has worked in various sports marketing fields and also owned concert promotion agency that included Elton John and James Brown. He had driven the Living London campaign for the Czech Olympic Committee, a national activation campaign prior to the London 2012 Olympic games.In the area of marketing, he led client marketing campaigns in and outside of sport. He graduated with a masters in international business. Since starting his company representing basketball players in 2002, he transferred the most basketball players to top leagues abroad in the history of Czechoslovak basketball. His company represents top players in the region and works with over 60 players that they develop into top European leagues.
This email address is being protected from spambots. You need JavaScript enabled to view it. - Follow Phillip on Twitter
BOARD MEMBER : ANDRAS LORANT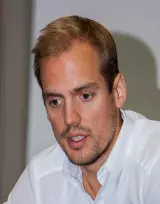 Andras Lorant comes from a real sport family. He grow up playing basketball with his younger brother, Peter. He studied sport management and marketing at the University of Semmelweis Budapest. His first international experiences were with the Hungarian Basketball Federation while he was team manager of the youth team the summer of 2004 & 2005. His first international transfer took place in 2005 as an agent when he placed his brother, Peter, in Antwerp. Over the years besides his homeland he has placed several players especially in Spain but also in Italy, Sweden, Romania, Slovenia, Slovakia etc. He signed Adam Hanga in the summer of 2010 since then he has been stronlgy co-operating with Giorgos Dimitropoulos. He's a founder and head organizer of the annually international Adam Hanga's Camp in Hungary. He was born in 1984 and speaks Hungarian, English, Spanish and Italian.
This email address is being protected from spambots. You need JavaScript enabled to view it. - Follow Andras on Twitter
BOARD MEMBER : ALEX SARATSIS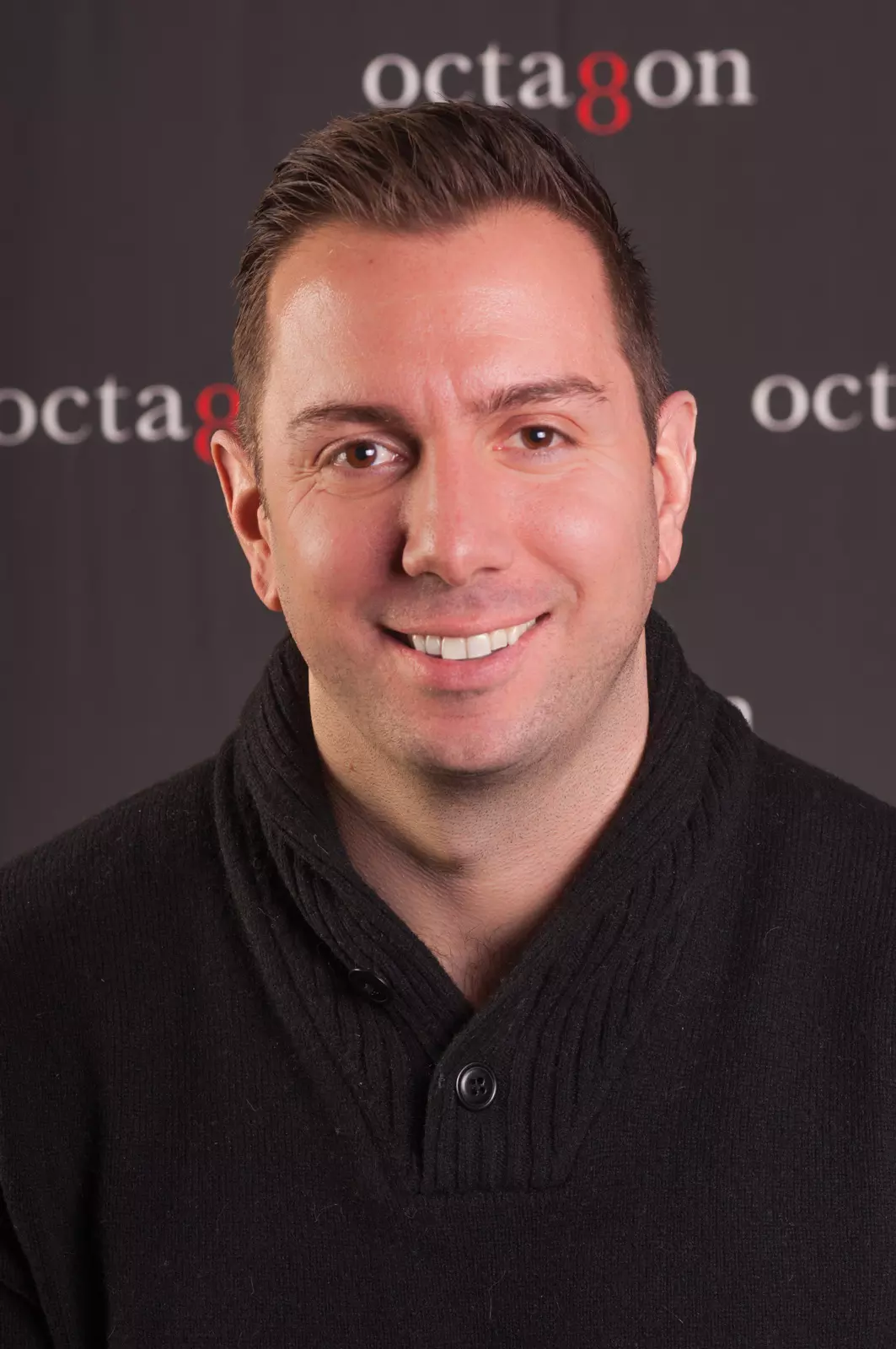 Alex Saratsis has been a certified NBA agent for over 15 years now, successfully managing careers of well known NBA players for all these years. Born in 1980, Saratsis has an international flavour as he speaks Spanish and Greek as well. Graduated from Northwestern where he studied Political Sciences, he quickly became a professional basketball agent, being the person that connects Octagon with its European branch.
This email address is being protected from spambots. You need JavaScript enabled to view it.